Marisa Crespo and Moises Romera are writers and directors. They have made in the last decade many audiovisual projects exceeding 160 awards, being screened at over 800 festivals in more than 45 countries and reaching several millions of views online. Their works are used by universities, governments even the United Nations. They have made the first interactive film in which the audience decides what happens on the screen with the smartphones.
Marisa Crespo y Moisés Romera son guionistas y directores. Sus trabajos han sido reconocidos con más de 160 premios internacionales, superan las 800 Selecciones en Festivales de todo el mundo, alcanzan varios millones de visionados en internet y son empleados por universidades, editoriales e instituciones como ministerios o la ONU. Han realizado el primer film interactivo en el que el público decide lo que sucede en la pantalla con el smartphone.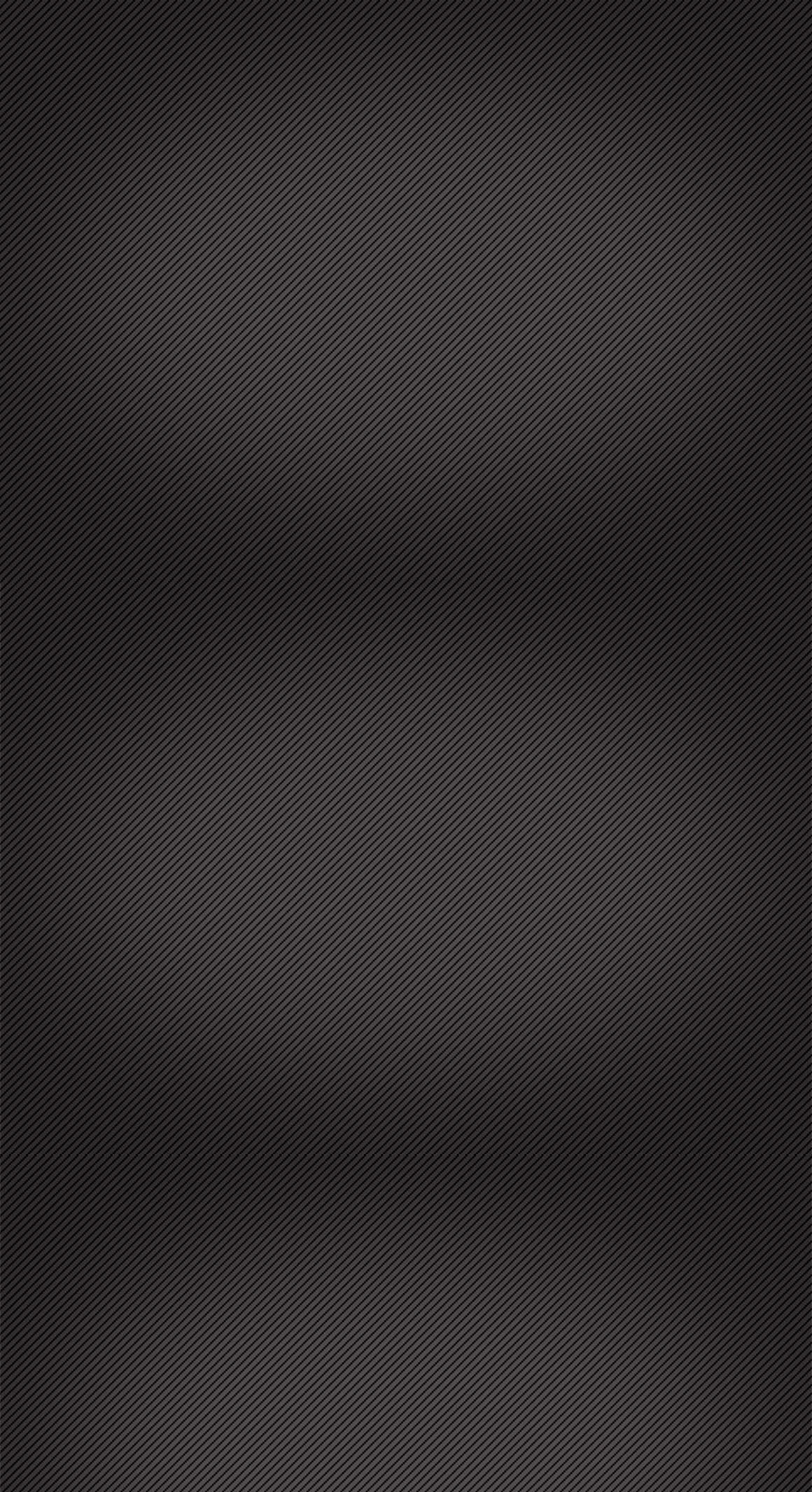 UN LUGAR MEJOR /
A BETTER PLACE (2013)
Cortometraje con más de 70 premios y 300 selecciones de todo el mundo en festivales como Clermont-Ferrand o Cartagena de Indias.
Short film exceding 70 awards and 300 selections in Festivals like Clermont-Ferrand or Cartagena de Indias.
VALENTINA (2015)
Comedia romántica con casi 30 premios en países como USA, Japón, Uruguay, India, Italia o España. Seleccionada en más de 120 Festivales Internacionales.
Romantic Comedy with more almost 30 awards in countries like USA, Japan, Italy, India, Spain or Uruguay. Screened in more than 120 International Festivals.
PAPÁS Y MAMÁS / DADDIES & MUMMIES
(2008)
Cortometraje galardonado con 36 premios y seleccionado en más de 200 festivales. Adquirido por más de 100 instituciones como universidades, gobiernos y la ONU.
Short film with more 36 awards and 200 selections in Festivals and adquired by institutions like Universities, Goverments even UN.
CONTRA EL TIEMPO / AGAINST TIME (2013)
Largometraje interactivo low cost en el que el público decide lo que sucede en la pantalla mediante el smartphone cada 3 minutos.
Feature interactive low budget film. The audience decides each 3 minutes with the smartphone what is going to happen in the movie.
SIRENITO / LITTLE SIREN (2004)
Cortometraje con más de 100.00 visionados on line, una docena de premios y casi 200 selecciones de los cinco contienentes.
Gay comedy with more than 100.000 views on line, a dozen of awards and almost 200 selections in all over the world.
MENÚ EQUIVOCADO / WRONG MENU (2011)
Cortometraje de comedia ácida al estilo Black Mirror. Multipremiada entre otros, con un Accésit del Premio Bancaja.
Acid comedy short film in the mood of Black Mirror. Multiawarded with prizes like Accesit Premio Bancaja.